Founder Challenge Coin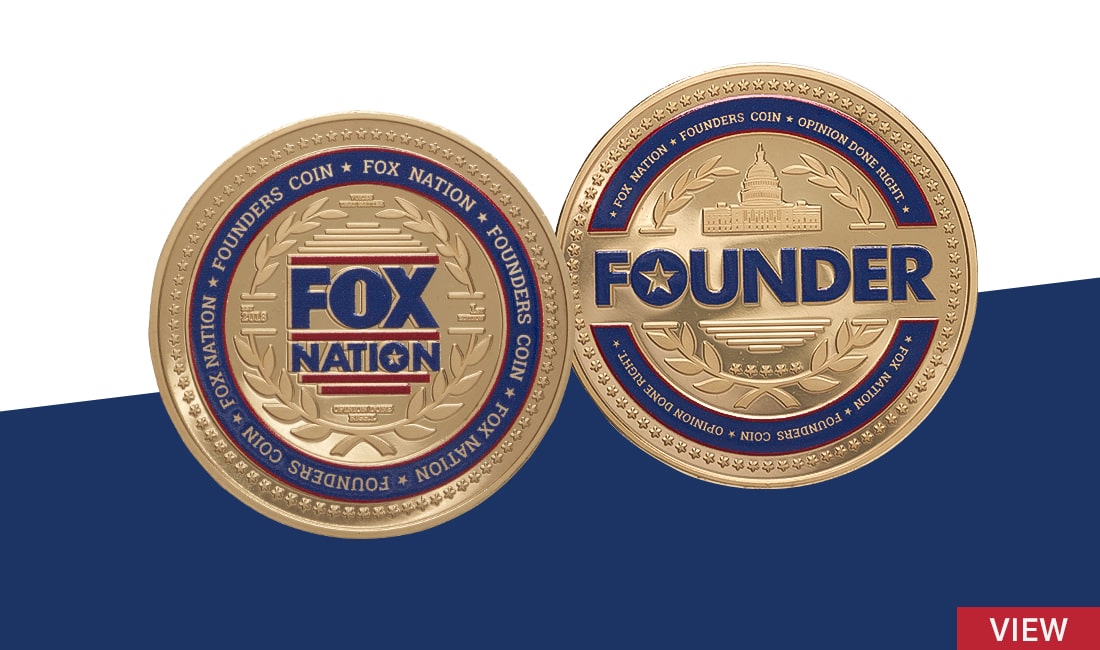 A great chance to save on the regular annual subscription price at launch AND get a Founder Challenge Coin for free. The Founder Challenge Coin features an engraved Founder mark and tagline. It is marked with the date and first edition. The coin is slightly larger than a silver dollar at 1.75" in diameter.
1 year subscription
Founder Hat with Challenge Coin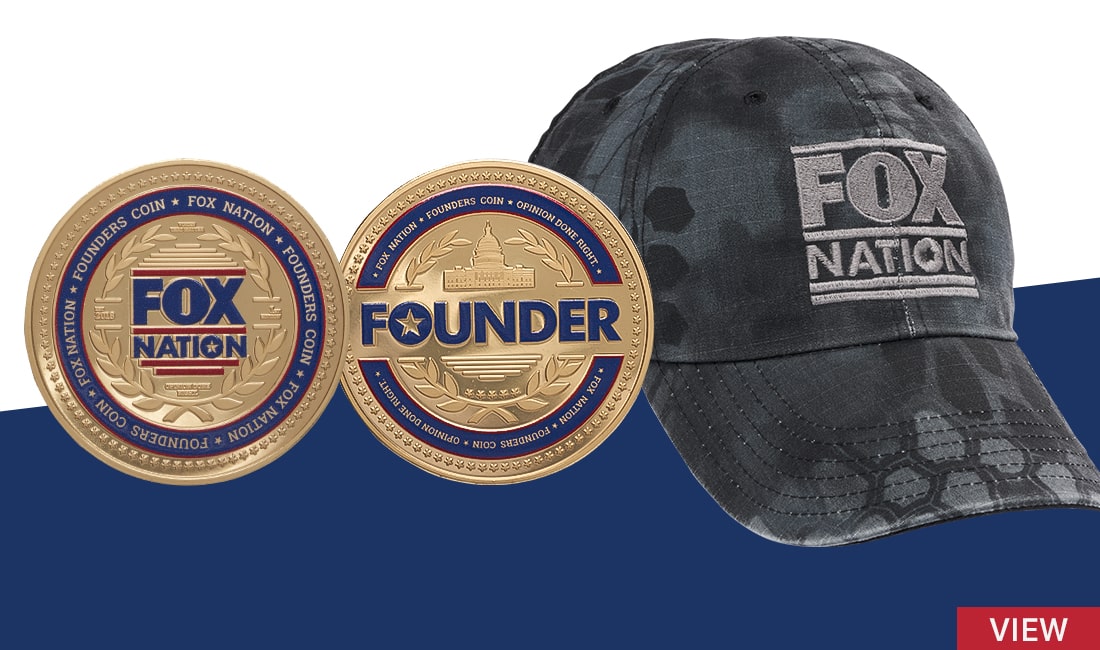 The Founder Hat prominently features the Founder mark embroidered on the front and Founding Member along the side. The adjustable strap fits all sizes. This package purchases also include the Challenge coin and a two-year subscription.
2 year subscription