Pick your plan to get started
Looking for Military & Veterans or First Responders offer? Click here
First Month $0.99

$5.99 / month after

99¢ for new customers only

Patriot

1 yr

Reg. $64.99 / year

SAVE 35% WITH CODE

Use code: CELEBRATE

Silver Patriot

2 yr

Reg. $99 / 2 years

SAVE 35% WITH CODE

Use code: CELEBRATE
Military/Veterans
& First Responders
In honor of your sacrifice for our country, Fox Nation would like to give all military, veterans and active first responders a FREE year of Fox Nation.
Unlock Your Discount

What is
Fox Nation?
An entertainment streaming service brought to you by FOX News that celebrates America's people, stories and history.
Start Your Free Trial
Primetime
All the Time
Catch full episodes of Tucker, Sean & Laura the next day, every day and commercial free.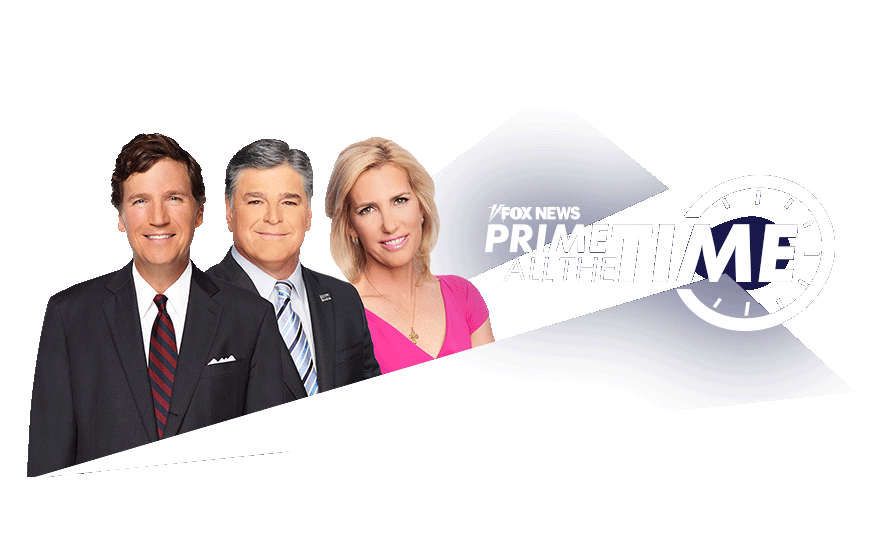 Ground Breaking Investigative Shows
Get a first hand look at the border or what it is like to confront ANTIFA. In depth investigations by Lara Logan, Brian Kilmeade, Tomi Lahren, Pete Hegseth and more.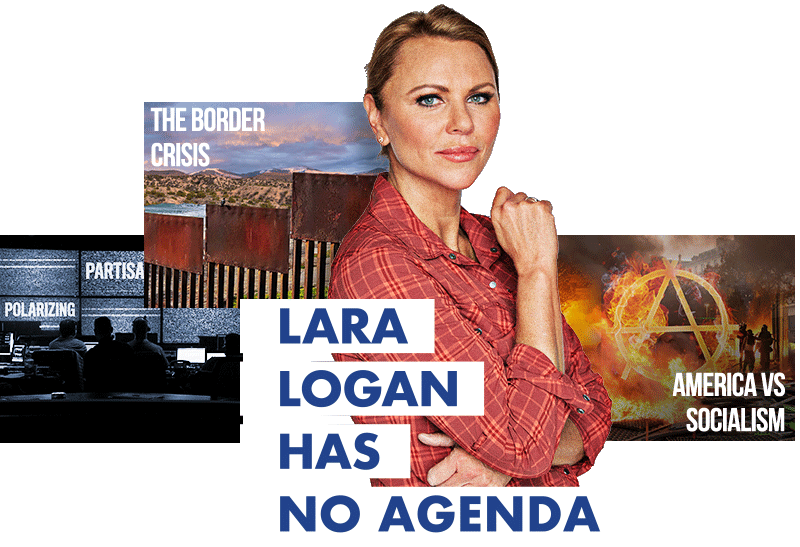 Crime & Justice
Nancy Grace, Mark Fuhrman and others take a closer look at the country's most shocking crimes.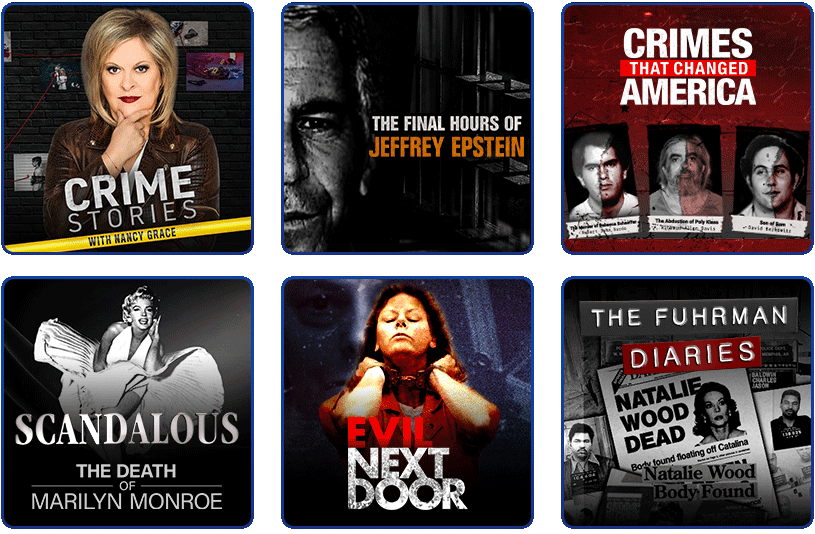 Lifestyle and Entertainment
From classic shows to entertainment the whole family can enjoy.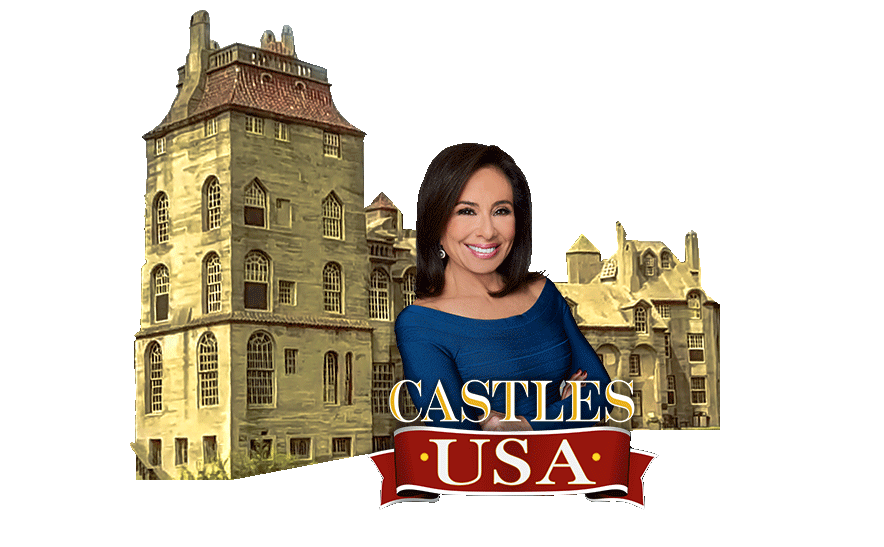 History, Religion
& More
Celebrate historical dates and religious holidays with specials and exclusive shows.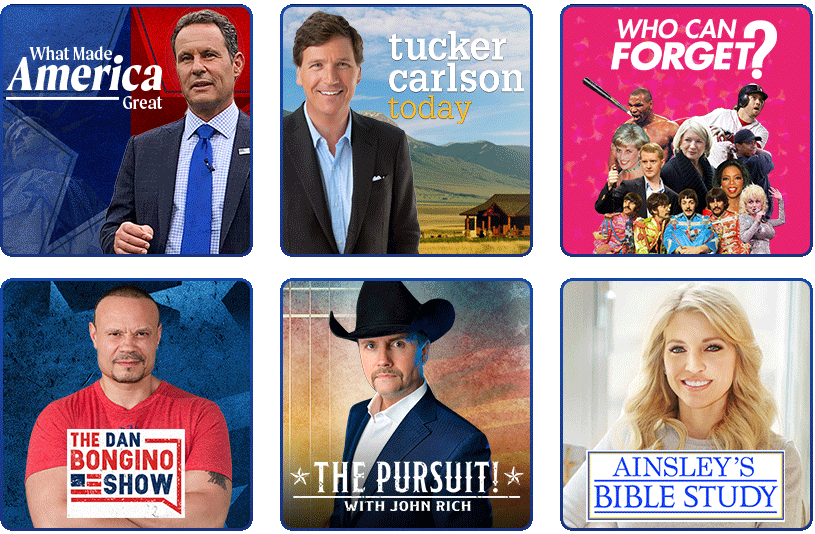 American Heroes
Get to know the heroes that defend our freedom and protect us on the front lines.
Click Here
to learn more about our Military and Veterans offer.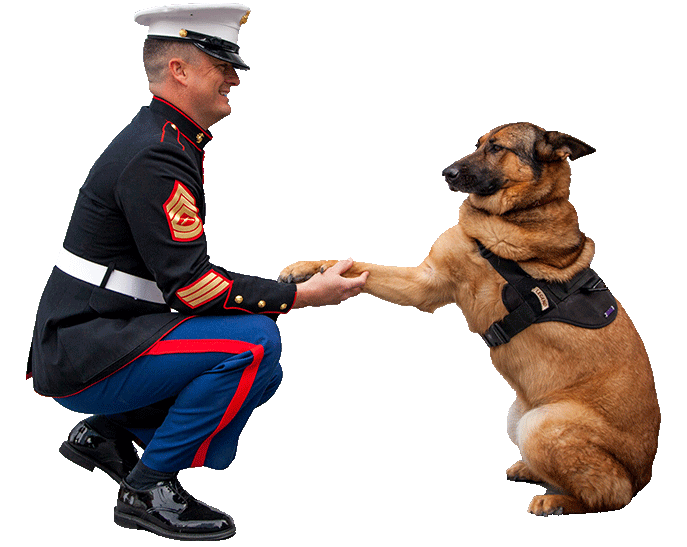 Watch Anytime, Anywhere
Enjoy Fox Nation on your smartphone, tablet, computer, and connected TV.